News
2019-09-13
Sigma - 15 Years of Innovations
The Sigma Team has started its journey in the early 2000s, a way before the iPhones came into existence, and before the release of the first Android-based smartphone - HTC Dream. Now we`ve got
10 000+ supported phones, clients in 200+ countries around the world, and numerous successfully released solutions.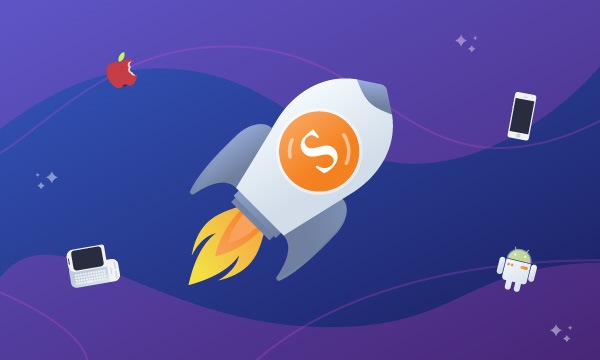 Throughout all these years, we have continually explored our GSM market and pursued the highest standards in mobile phone servicing. Every new model added and every innovative solution released was a result of dedicated work of our specialists and multiple contributions of Sigma users.
What`s So Special About Sigma?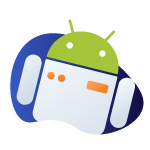 Pathfinder
We were among the first on the market to believe in a bright future of Android OS. In fact, our team of devoted professionals has been supporting Android phones since the early development of this operating system. Currently, Sigma provides support for nearly all main Android brands, and we are not going to stop.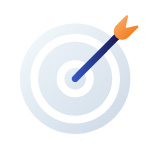 Pacemaker
We are constantly exploring new platforms and technologies to provide our clients with the latest and most effective solutions. Our products are reviewed and updated on a weekly basis. We do our best to provide Sigma users with unlimited possibilities and allow them to work with significant number of Huawei HiSilicon, Qualcomm, MTK, TI OMAP, Broadcom, and Spreadtrum based devices.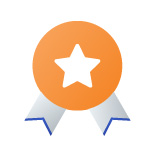 Proven Quality
Our list of supported phones includes 10 000+ models. It is one of the widest and most comprehensive model lists, ranging from the traditional push-button Nokia phones to the latest Huawei, Moto and Alcatel smartphones. We don`t make groundless promises, so every feature added and each phone model unlocked is tested properly. Every upgrade is permanent, so there is no need to renew and pay for the product every year. Enjoy a proven quality with a lifetime license!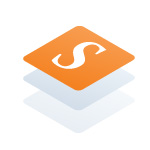 Multipurpose Tool
Sigma is like a Swiss Army Knife. No matter what you choose, a dongle or a box, the basic or fully upgraded version, you'll always get a solution to your problem. Get additional cable, another activation pack or SigmaKey Huawei Edition especially designed to service the latest Huawei phones, and you can be confident – it will fit in your pocket!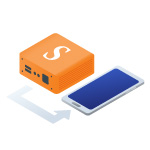 Plug and Play Solution
Sigma products are designed to be easy-to-use and cost-effective. Typical Sigma user is a busy and goal-oriented person who values his own time. So why bother spending the credits or wasting your time to select the required model from the list, if you can just connect your phone and Sigma will do the rest?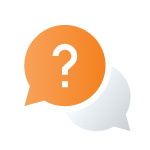 Liveliest Support
Our team provides comprehensive pre- and post-sale support. Our technical support specialists are available 24 hours 6 days a week, willing to help and accept any challenges at any time. Detailed instructions, manuals, and video tutorials covering various operations and procedures are also available to our clients. Whenever you need us – we are always there for you!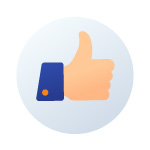 Reliable Partner
We work hard to meet our customers' needs. Our specialists collect users` feedbacks and keep an eye on the rapidly changing world of GSM technologies.
If you`re buying a Sigma product, you can be 100% sure it will be supported and up-to-date. We don't offer one-off solutions. Our team will support you along your way and make sure you get the best user experience.

Still not a Sigma user? Consider joining us if you are:
Curious about repairing smartphones. Get the best user experience with Sigma. A few clicks is all it takes! Connect your phone to the computer using the USB cable, and Sigma software will do the rest!
Planning to start your own business. Choose Sigma – we offer affordable prices, products with a strong reputation, and live support. We`ll help you drive your business growth and outpace your rivals.
Upset because your service centre has become less profitable. Time to switch to professional tools! Add Sigma device to your arsenal and follow regular updates. We will help you convert your efforts into a real profit!
Finally, how would we describe Sigma in a few words? Well, with 15 years of experience, it`s definitely more than just an ordinary GSM solution. Sigma is a huge and loyal team of developers, technical support specialists, sales and marketing managers, and logistics experts who provide their clients with efficient and stable solutions. Moreover, Sigma is a network of users following the latest updates, contributing and supporting our work every day.
Stay with us, and you won`t get disappointed!