News
2018-07-05
Sigma Software v.2.28.03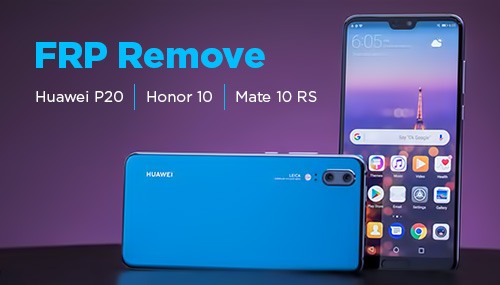 Released Remove FRP operation for new group of flagship Huawei devices:
P20
P20 Pro
Honor 10 GT
Honor V10

BKL-AL00
BKL-AL202
BKL-L09

Honor Play
Honor 10

COL-AL00
COL-AL10
COL-L29
COL-TL00
COL-TL10

Mate RS Porsche
Mate 10
Mate 10 Porsche
Mate 10 Pro
Service manual and required drivers are available here.
SigmaKey Huawei Edition is a new way to start using Sigma products. Just try it!
Unlimited operations, lifetime license, full service for 1200+ Huawei devices!